Winter is coming closer and closer in big steps
You want your ParaMotion, Paragolfer or MotionX4
perfectly stored ,
save space at home,
ensure a high durability and full warranty at the same time?
Storage in the winter months for only:
16.99 € / month
Why does it make sense to store your equipment with us?
Your advantages:
Save space at home or in the club

Optimal storage at room temperature and permanent monitoring

Complete check, increased service life of your ParaMotion, Paragolfer or MotionX4

If necessary, defective components can be replaced by our professionals

If necessary, we will take care of the transport of your device
This includes the service check at PowerBaseTec:
Complete cleaning of the device from the outside and inside

Software check / update

Read out and evaluate data, archive device history

Function test of the charger

Range and driving data acquisition on our roller dynamometer

Mechanical check of the device:

Lubricate all pivot points

Check the connections and screws

Tire test

In consultation, damaged components are replaced and accessories can be installed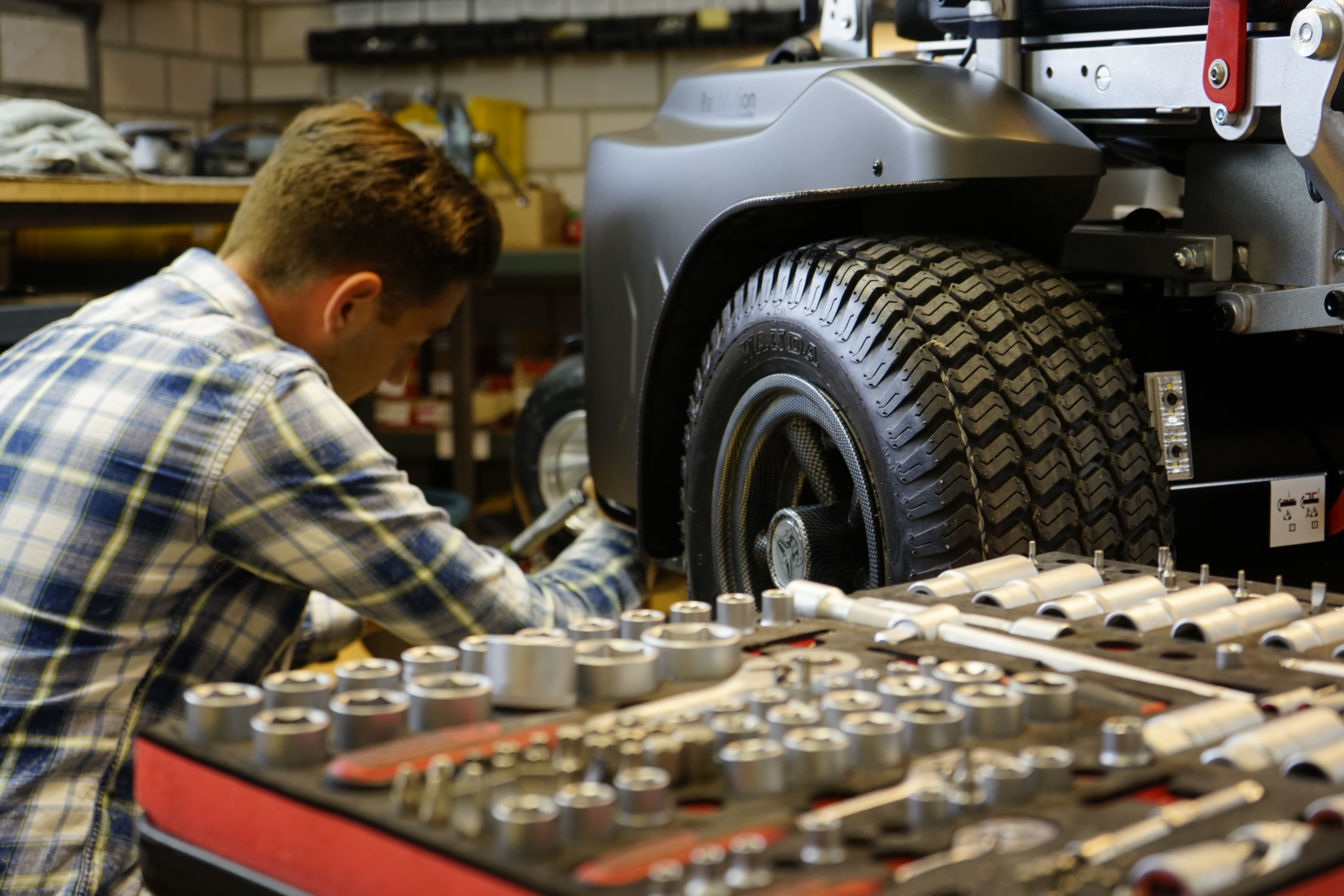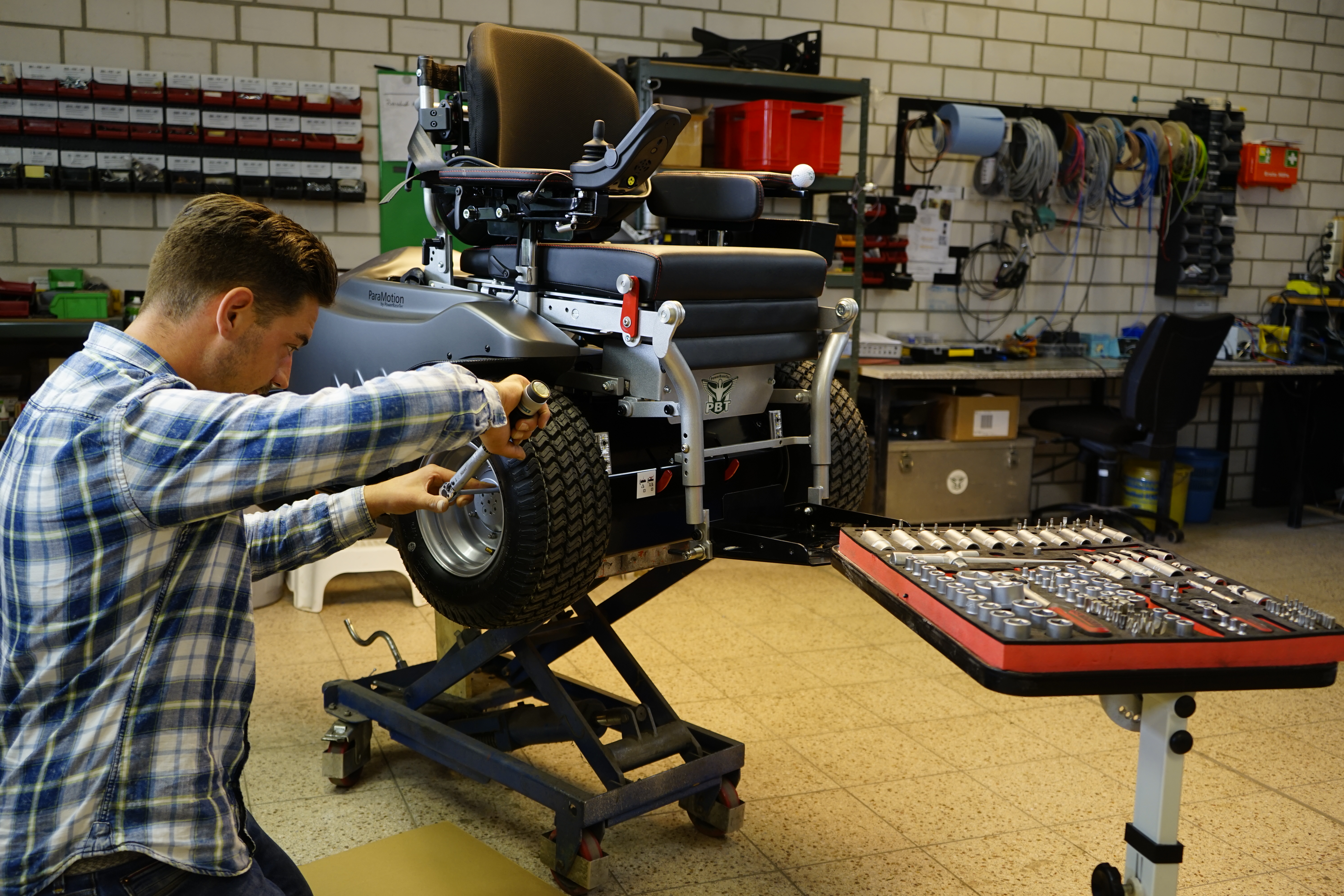 Surely you know the problems with storage:
the device is gathering dust and the battery has to be charged constantly,

so that these do not take damage
A big advantage: The optimal storage increases the service life of your device, because during storage with us,
the device is not exposed to moisture, temperatures that are too low or other environmental factors.
The device can be subjected to the annual mandatory service check directly from us, in order to ensure that full warranty in the future
.
So you can start the new season without complications.