Improving life quality hand in hand.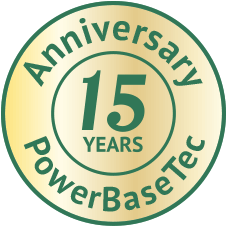 Technology for Handicapped
We are specialized in products for physical disabled, providing enhanced life quality through new ways of mobility.
If daily grind or leisure:
Enjoy freedom and blitheness on an unprecedented scale!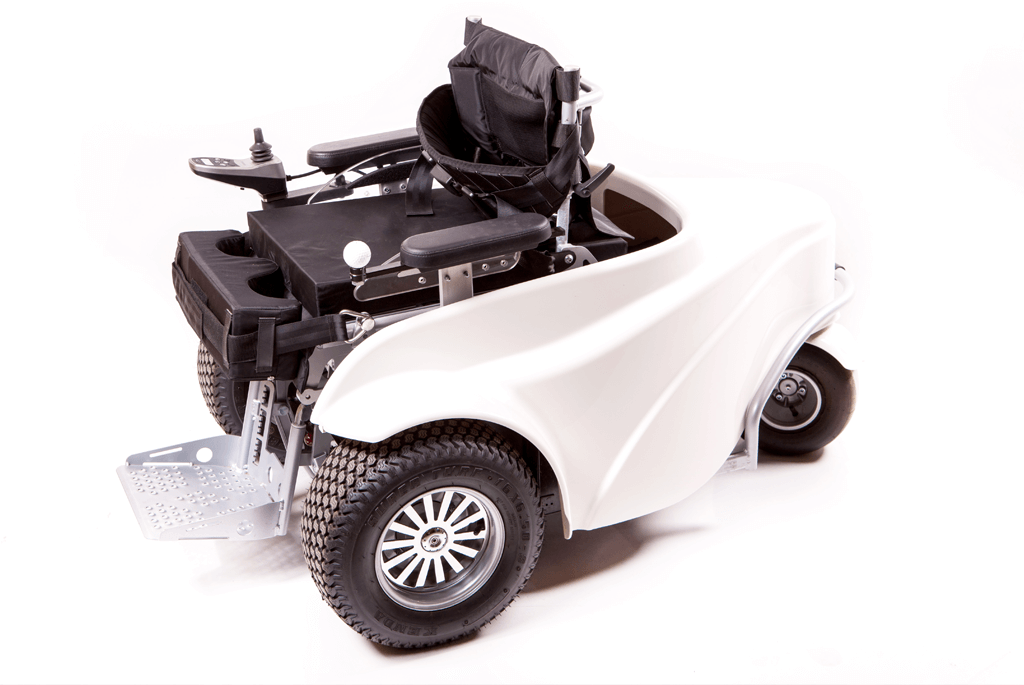 Paragolfer on easy terms!
Don't miss out on the Paragolfer with improved software and engine power at favourable terms!
Request your non-binding offer : info@powerbasetec.de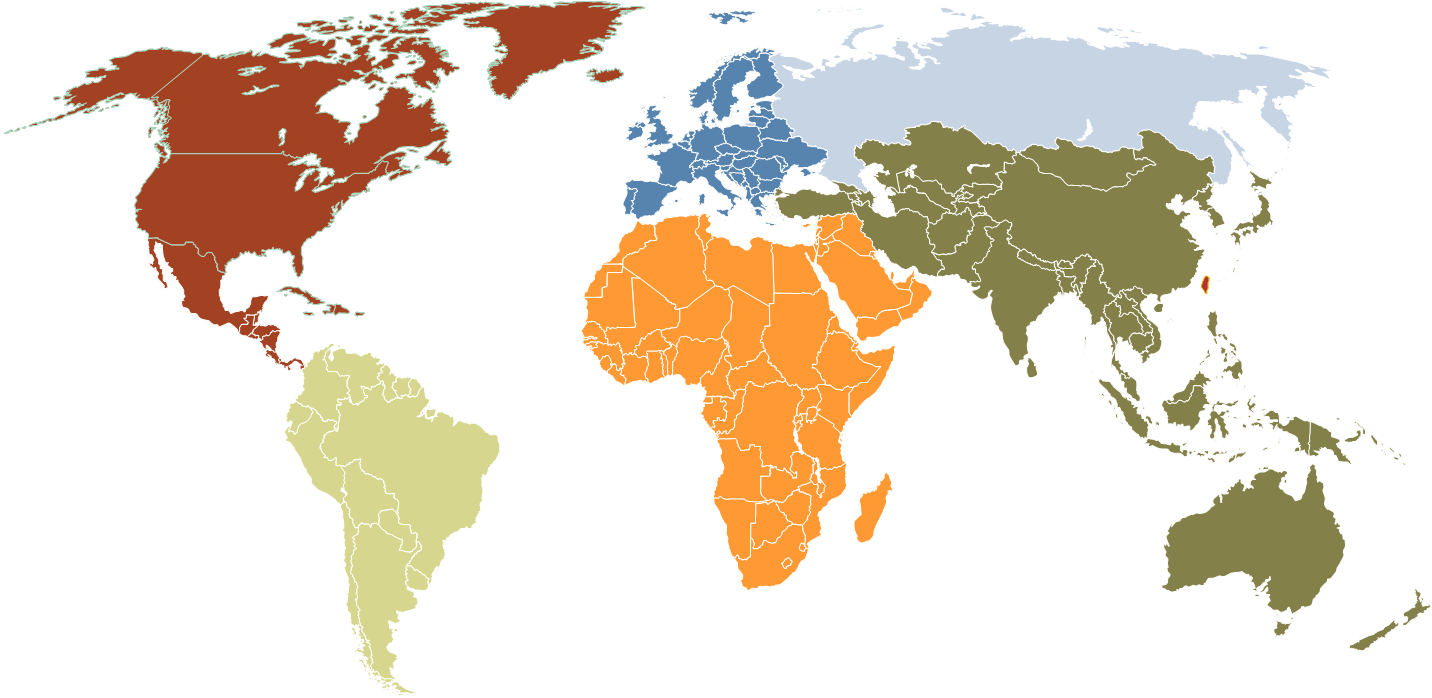 Worldwide service and distribution
As of now, contact PBT for any technical issues and inquiries about the Paragolfer, the Powergolfer and the Motion X4.
Extended product range
Next to the Paragolfers you find handbikes and pulling devices for wheelchairs. Enhance your mobility, have fun!
Whatever happens in our life: We provide the suitable equipment!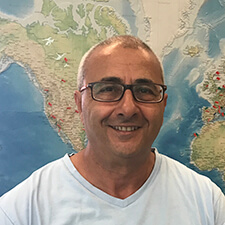 Best wheelchair golfer from Israel and Chairmann for sport of the Veteran Organisation
,
The golf for disabled is the oportunity for the freedom of the paraplegic. The moment that you stand on the Paragolfer you start to feel like a symphony in your heart. And the connection with PowerBaseTec and Christian give us the help to enjoy the life.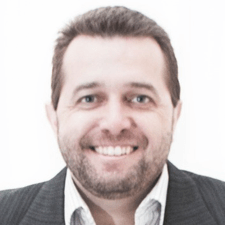 Brasilien best wheelchair golfer and motivation speaker
,
Paragolfer changed my life. It made possible a complete golf game. And with golf I made new friends and opportunities that go beyond the limits of the golf course.I admire the seriousness and respect that PowerBaseTec has with its customers, especially in after sales.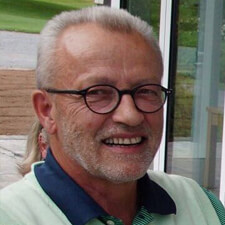 Paragolfer and Paralympics competitor from Switzerland
,
Thanks to the Paragolfer, I might enjoy a round of golf with my friends at any time and place in the world. And the reliable service from PBT gives me peace of mind: They provide 100% top service, delivering immediate and professional advice and assistance and highly liable support.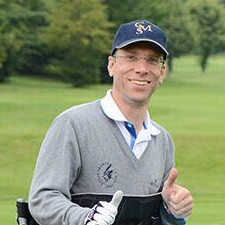 Legal practitioner, adviser to athletes and university lecturer for sports law
,
With me, it was my passion for soccer: Close friends introduced me to GOFUS, and finally made me playing golf. It is solely due to the Paragolfer that I am in the position to take an active part in that fascinating game! Doing so, Christian and his team support me with word and deed at any time.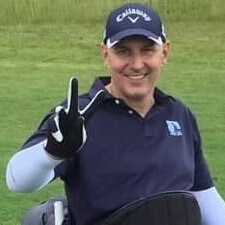 Multiple German champion in wheelchair golf
,
The Paragolfer is one of the best inventions ever! I owe it to be back on the golf court – despite my accident. Fantastic!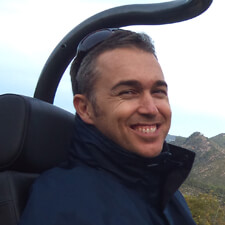 Founder of Handisport Mallorca
,
The collaboration between PBT and Handisport is an essential element to make Mallorca an island for everyone.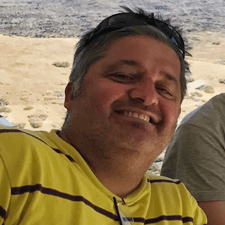 Paraplegic farmer
,
I am a passionate farmer, cultivating over 100 hectares of agricultural and forestry land. With the Paragolfer by my side, I literally overcome hill and dale.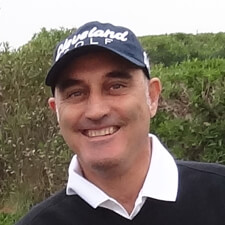 Spanish Golfer
,
I did not practice any sport regularly until I got the paragolfer. PBT is really committed to solve every single problem a customer may have. I appreciate the friendly service.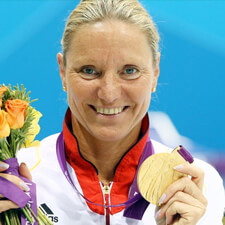 swim wold champion and multiple Paralympics gold medal winner
,
Swimming is the world to me. Still, I love dabbling in different sports. And Paragolfing happened to be one of the disciplines outside my pattern! I got the chance to play it in Kallin near Berlin; it was inspiring, technical demanding – and full of fun! I honestly am grateful for having been offered the chance to receive this insight!