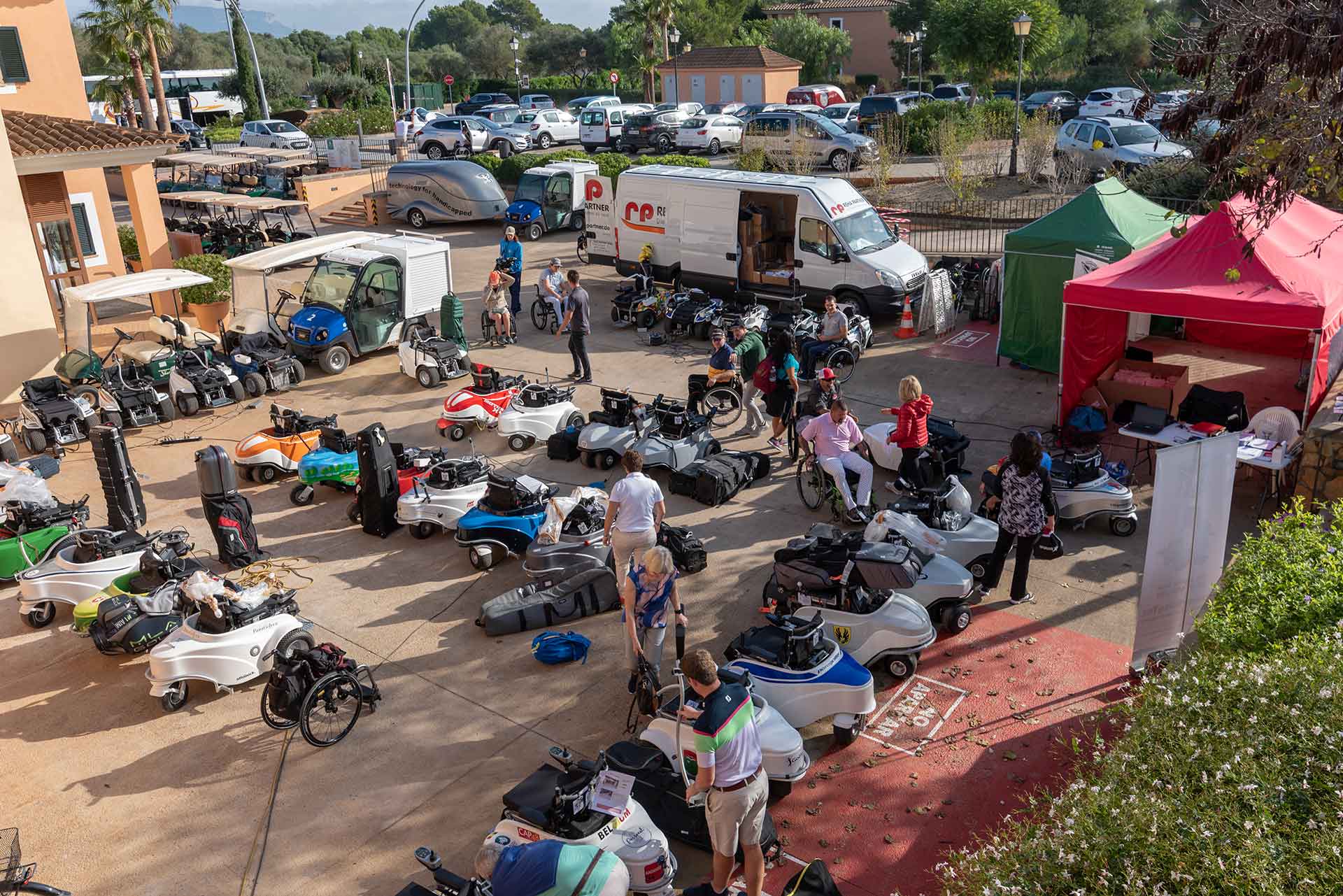 This year the PowerBaseTec team is again on the road for you at trade fairs, golf tournaments and events in Germany and some European countries to bring golf closer to people with disabilities. Meet us for the first time this year at the Rheingolf fair in Düsseldorf and experience the new ParaMotion live place.
Wheelchair practice
course
GC De Batouwe,
Netherlands
European Individual 
Championship
for Golfers with
Disability 2020
2020 German 
International Men
and Ladies Disables
Championship
(4th Edition)
Warnemünde Golf
Club,
Germany
Golf Club
BurgerGolf Pumerend,
Netherlands
2020 International
Bavarian
Championship for
Golfers with 
Disability
GC Munich
Aschheim,
Germany
AREAL BOEHLER,
Duesseldorf,
Germany
Messe,
Duesseldorf,
Germany
We are looking forward to see you!
Address
Hauptstraße 8
37434 Bodensee
Germany
Phone
+49 (0) 5507 9194797
+49 (0) 151 65203788